2010
10.03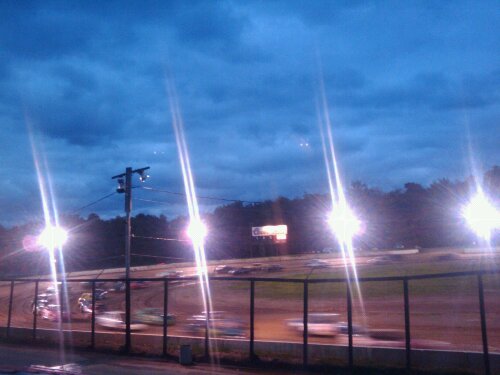 While in Erie for the wine festival stopped at eriez speedway for a 100 lap race with no cautions except for fires or rollovers.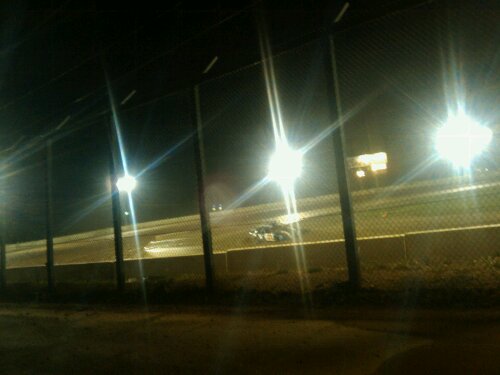 Was wild.  You can see this disabled car that was there in that position for like 95 of the laps.
Was a last hoo raa for the series with the season ending the week before and a large pot of $1,000.  This meant that several drivers took their cars past the brink for this high stakes race.