2011
07.24
I mean really.. who doesn't like beef jerky.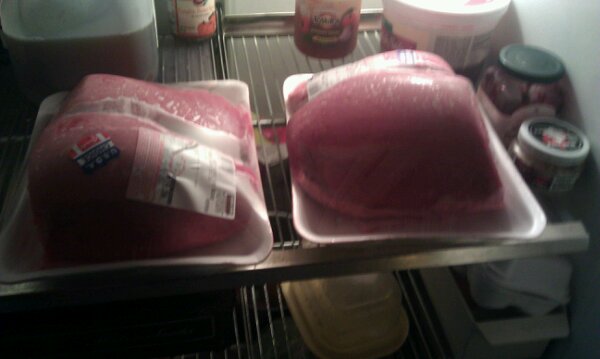 Bought some bulk roasts at costco. Each pack some where around 5lbs.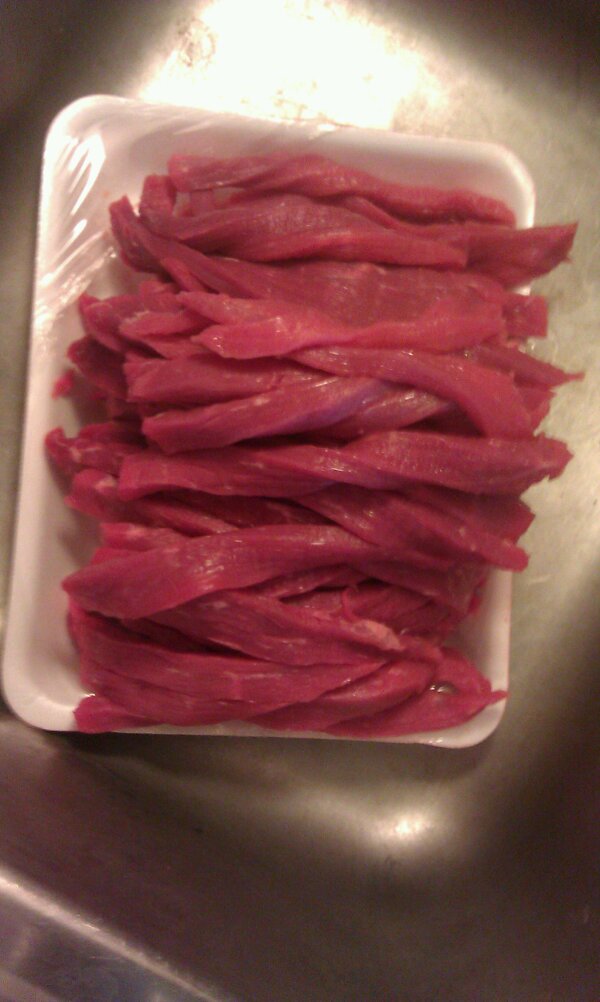 Sliced the roast along the grain ~1/3 inch slices.  Then cut the slices into ~1/2 inch sticks.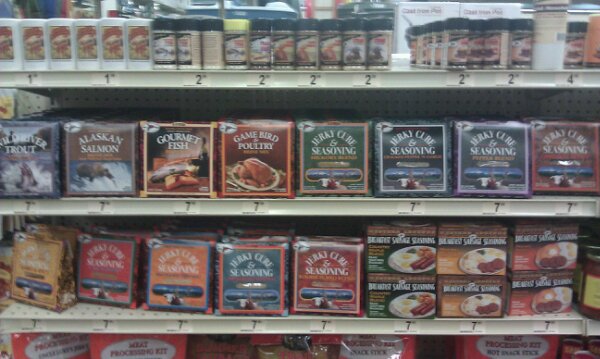 Gander Mountain had a bunch of spice / cure packs.  I got crack pepper garlic and bourbon bbq.  The bbq pack is going to get smoked for its drying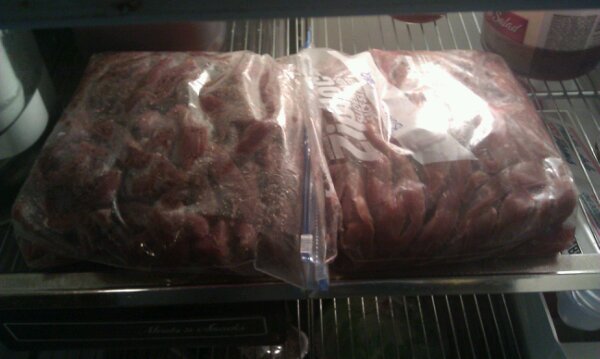 24hrs in the fridge is where it stands until is done marinading.  Then on to the dehydrator / smoker.
UPDATE: Bam!