2011
03.01
I was in the market for a mid sized notebook.  The netbook is still running strong, but the atom processor and 8.9 Inch screen doesn't cut it.  The think that I needed the most is a FULL size shift key / keyboard.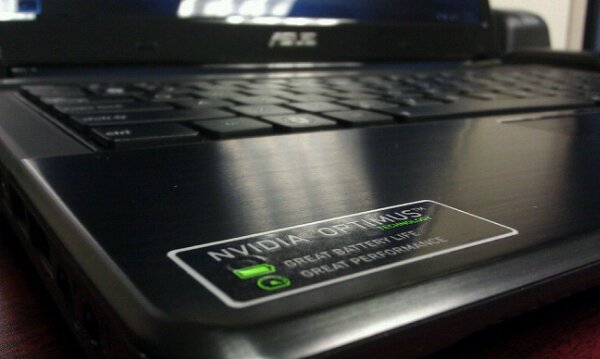 After having such success with my ASUS Netbook I felt that it would be safe to stick with the same brand.  Finding the UL80JT I make a quick decision on purchasing it.  Its specs seemed solid… a  i3 processor, 4gb of ddr3 ram, 500gb HDD, hdmi out, 10hr battery.  The thing that I was partially worried about was the dual video controllers. With the computer having both Intel and a NVIDIA GeForce 310M i figured it was safer this route than the Intel / ATI option when it comes to running Linux.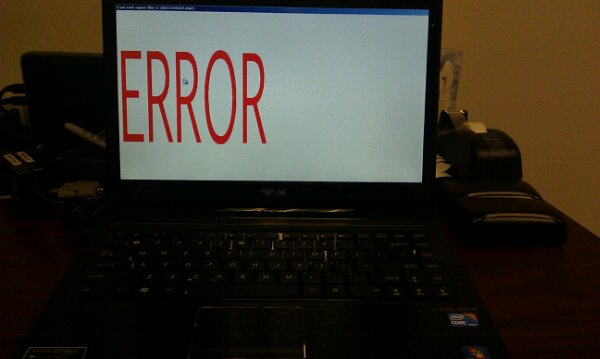 This is an actual message when you boot from a hidden partition that grub sees at (hda1). It expresses how I feel about buying this crap
I have installed 32bit and 64bit of Mint 10 and Ubuntu 10.10.  In addition I have also installed 32bit of Ubuntu 11.04 A2.  I can not get this notebook to suspend / hibernate for the life of me. It is pointless to even own a notebook that can not do this.  I have tried various OS to toggle between 32/64 bit video drivers as I believed this was my issue due to the screen and computer never completely shutting down when suspending.   I have updated the ASUS BIOS from 210 to 214 (which is rather new 2011/01/14).  The BIOS is pretty crappy.  There are no suspend options (S1 S3), there is no way to set what video controller to use.  Oh.. but there is a option to make your own boot image, animated bios image, and bios noise and volume control.  Bad.. BAd ASUS!
With blacklisting the nouveau driver and successfully installing three different NVIDIA drivers including a beta 32bit driver I have have no success with this notebook and I am running out of patience with this thing.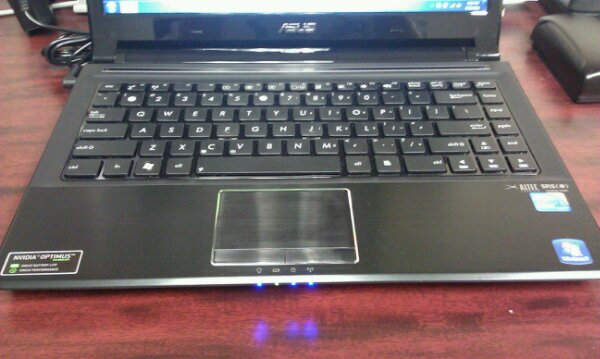 I will not run windows 7..  I would rather sell this thing 🙁