2011
03.23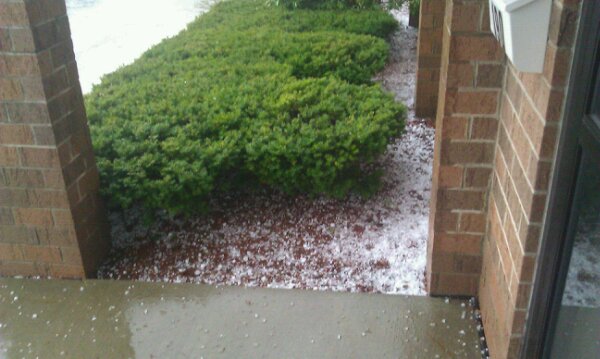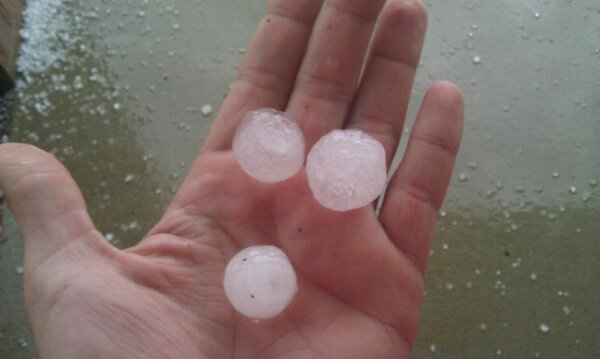 Was on a call today at work when all of sudden herd the roof getting pelted. I first thought it was large rain drops but the noise continued to increase.
This is the first hail I have seen in years, might have been the largest have seen.
Didn't see what it did to the car.. fingers crossed.