2011
12.18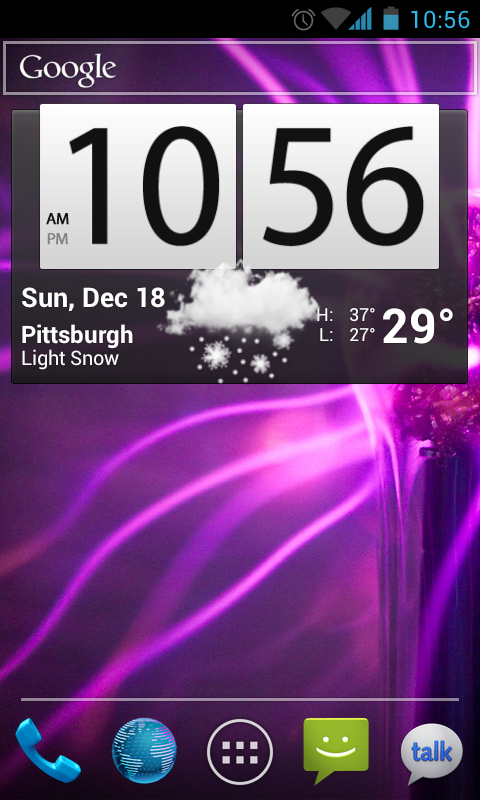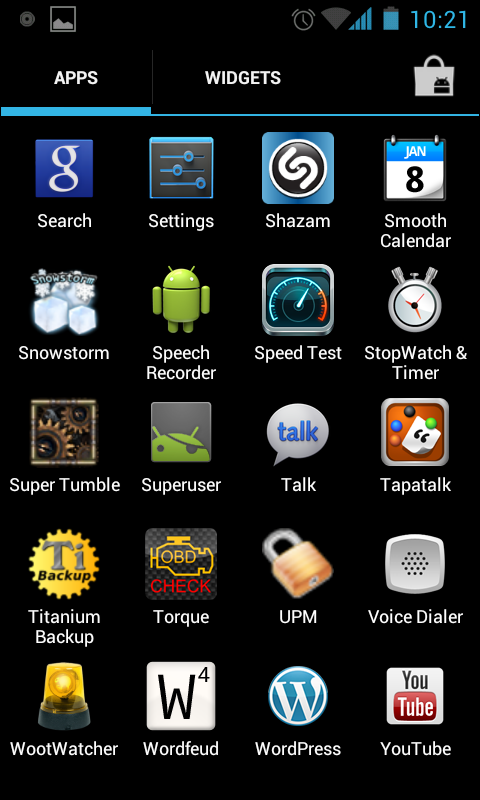 I have found a rom that's fluid and great on battery. So being myself where can not leave well-enough alone. I make a nandroid backup of the thing and venture into the bleeding edge.
I loaded andromadus alpha 3 and google apps version before the newest.  Changes in current version breaks the calendar. v11/22 not the v11/28.
There are quite a few things that are working well and couple that are not working at all.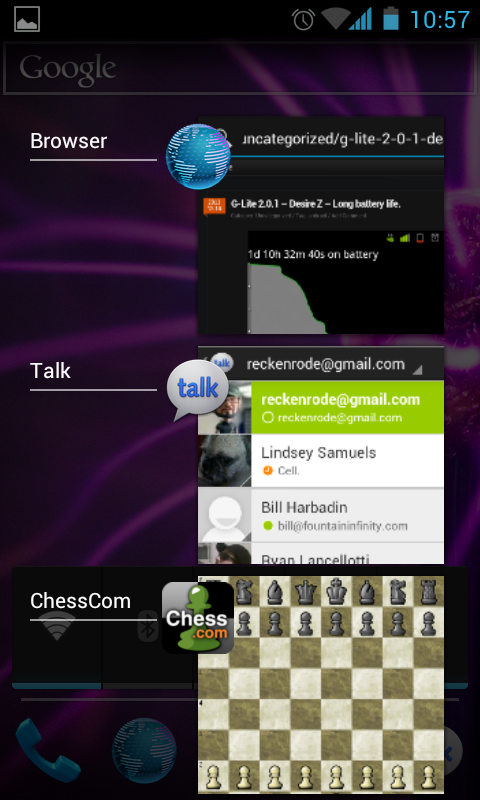 The new recent applications found if press and hold home button is awesome.