2013
10.18
On Friday evening went for a Hike out at Settlers Cabin which corresponded with a full moon that same night.  On the hike out found this massive leaf that was larger than my hand.  It was significantly larger than the other leaves around.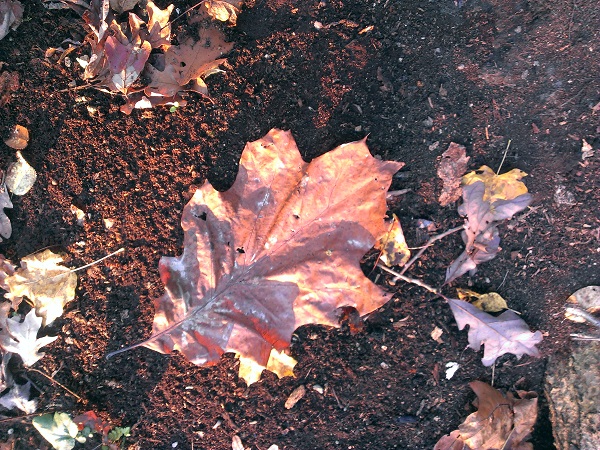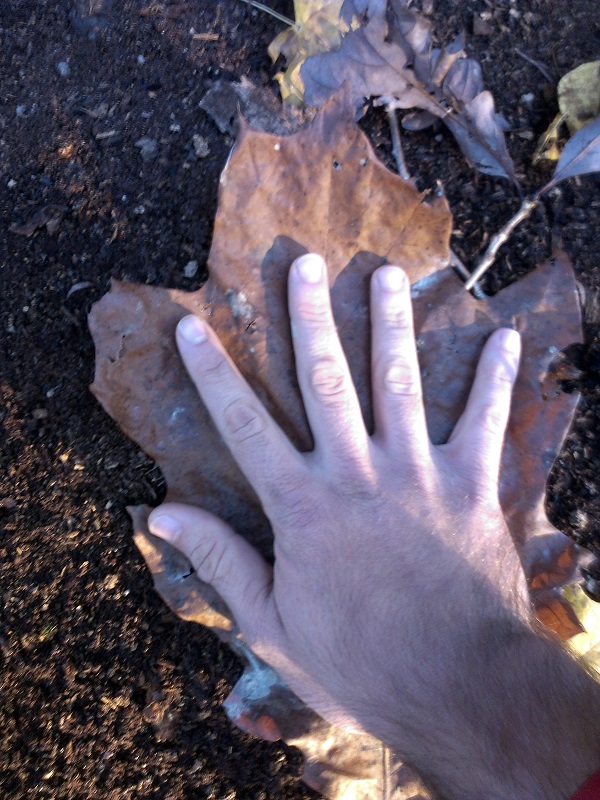 I caught this guy out the corner of my eye on the hike out.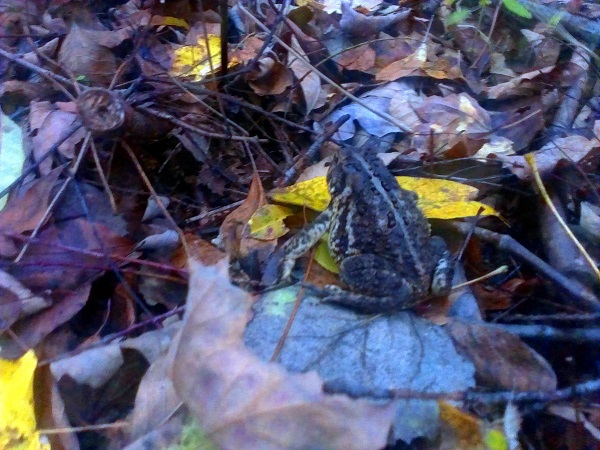 The moon in its glory.  Camera phones never do justice.