2013
08.11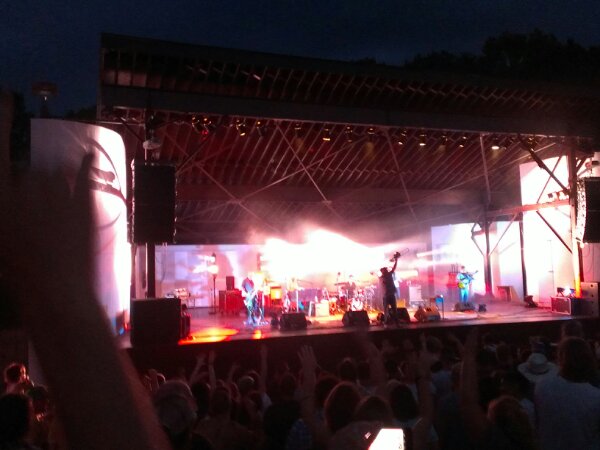 It was an awesome show at this week's Summer Concert Series. Galactic was amazing, featured singers were spot on that would not know there were not part of the band. First time at this venue I am a believer.
Picnic and field / tailgating was perfect way to hang out with friends before these guys put on this stellar show.
And free parking and free concert.. What else could you possibly need?