2014
05.03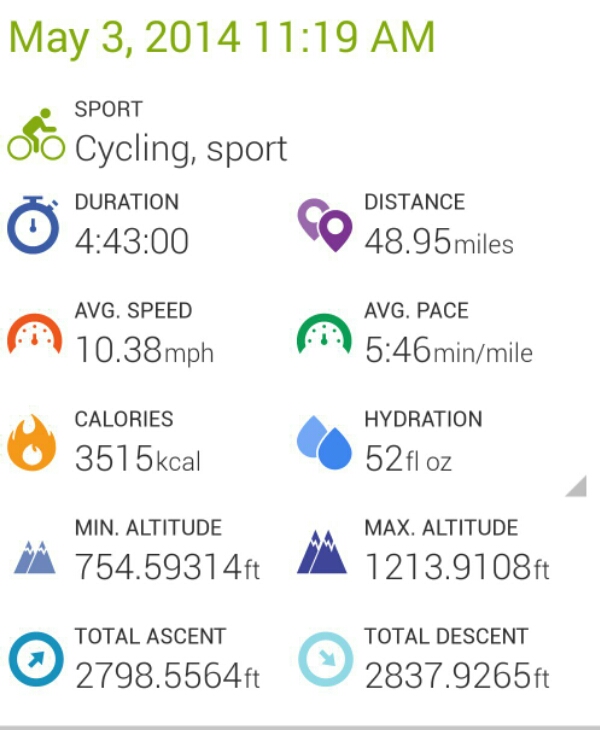 Ventured off in route to find this near perfect rated taco joint I found on good Fri when was released from work early. Only problem when was like 4 miles away from it when found it and my wallet was way way back at the car. So.. Take 2.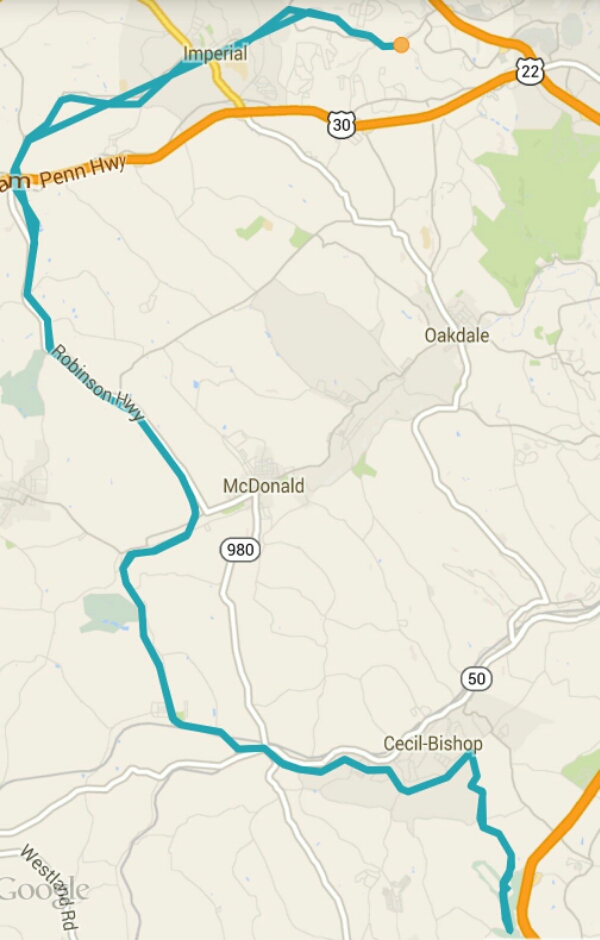 This time ensured had money! Around Cecil we headed out across back roads(Hills!) to get into southpoint where Los Chiludos is located.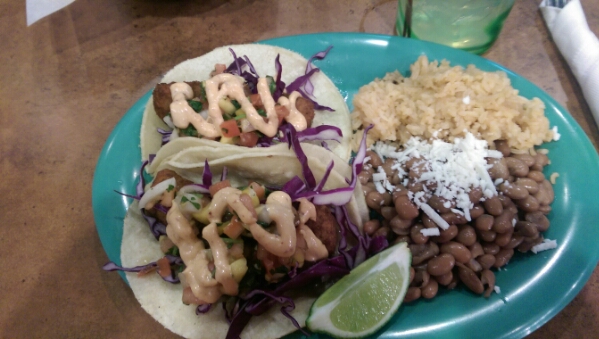 The fish tacos were delicious. They had some awesome beans. They were garlic flavored beans but was not any garlic in then. Going to mess around and try and make them. Think is making a garlic tea and hydrating dried pinto bean in that. Maybe? I dunno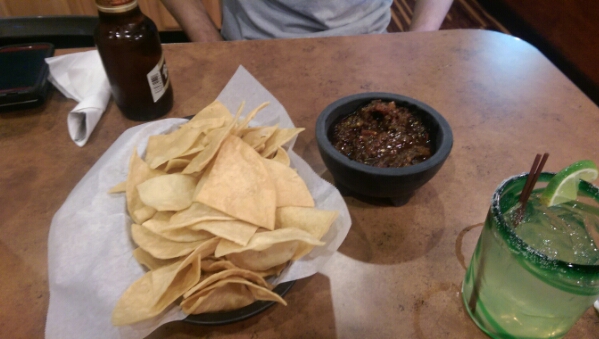 The salsa we got to start was great like I Chipotle kind of spice with chared veggies. And of course booze for fuel to make it on the ride back!
This was the longest day trip of the year, hit spots of rain and little vicious thunder shower on the return trip.