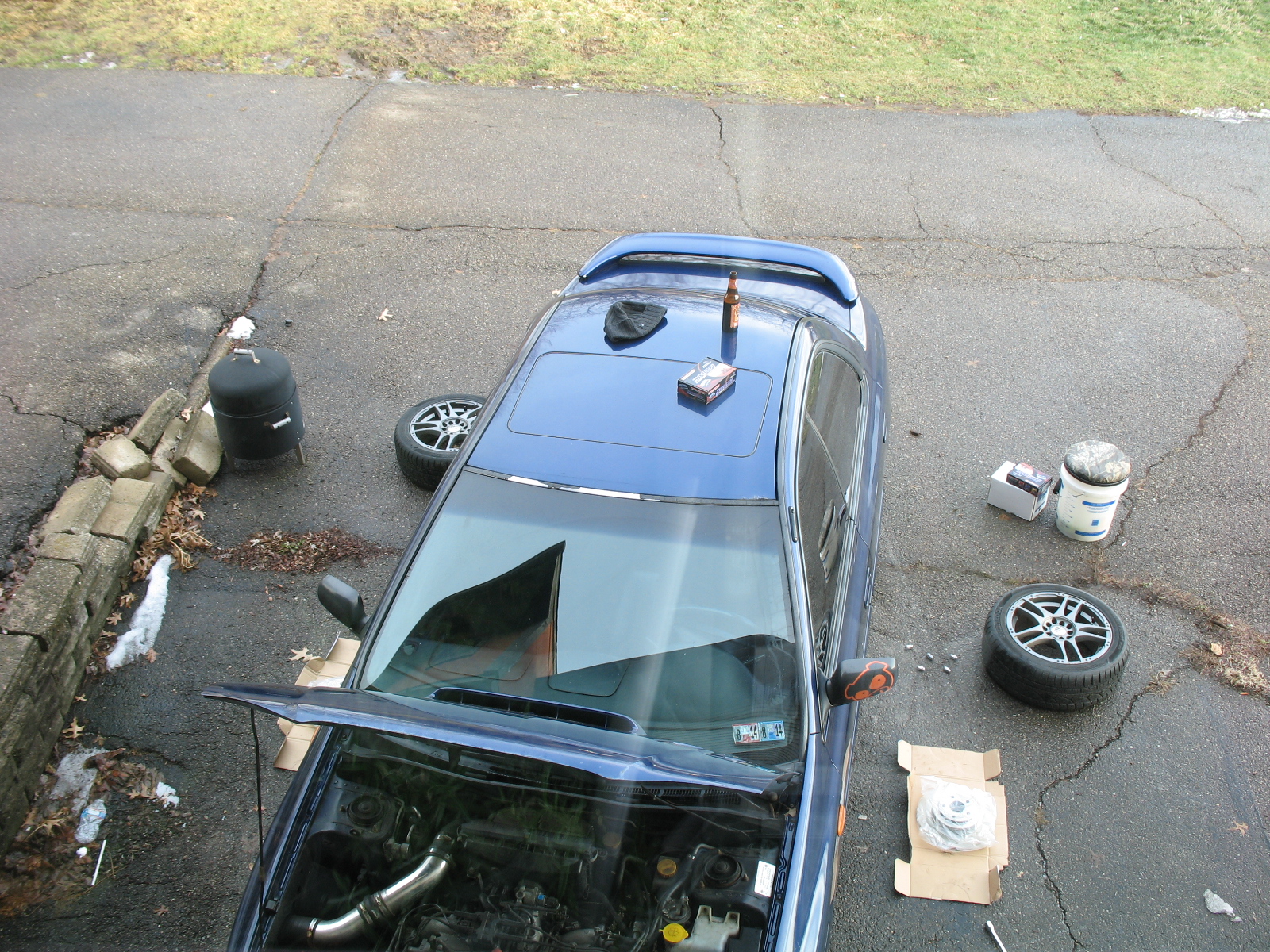 As I chimed in the new year, I was land locked at my house for its start with my brakes stuck on, it was not smart to travel more than required even after my attempts to Macgyver the situation
After the temps returned to around freezing after the polar vortex it was finally time to install the parts that arrived.
I forget the camera settings of the camera.  After this was taken I swear was not home other than to sleep for the whole next week.  It was harder to figure out the name of this track than expected! then had to go to a cover so that that it was long enough for the video.
Thanks for the help Ray