2015
06.02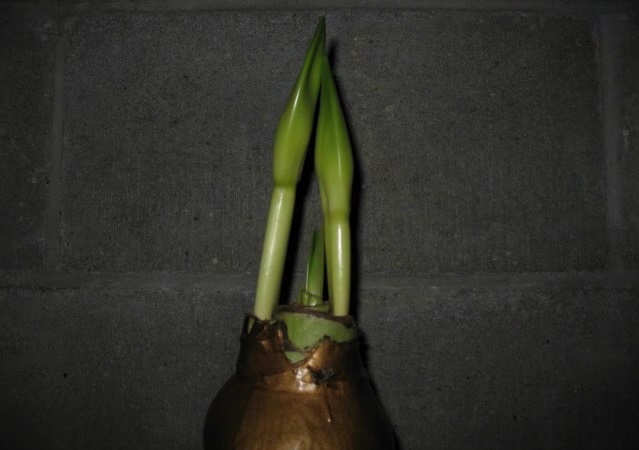 This video was made from images across a span of a number of months, I think Nov – Mar.  This was my first attempt to make a time lapse over more than one day. It started out on battery power, then located an AC power adapter for my camera which allowed this to function without recharging and replacing the batteries daily.
I had my issues in this process. Not ideal location, too many images (setting on the intervalometer), not using manual focus, and the sad fact that the end would be of flowers dying.
Live, learn, adapt, overcome, and do not repeat.