2016
10.17
At the 2016 Pittsburgh Hacker Faire they held a enduro race, meaning you have required pit stop intervals and driver change out.. Team that puts in the most laps takes it. This kind of racing is how I found out about Karting at race Pitt.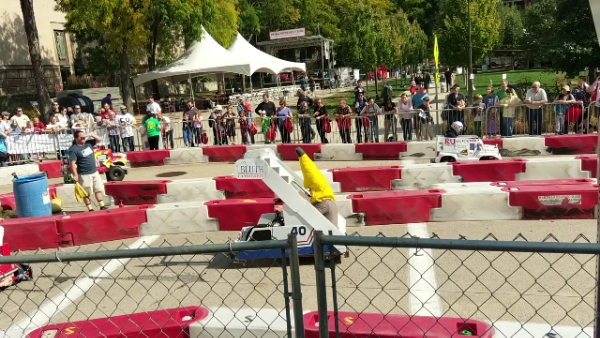 Highlights were the Bluth chair truck and Lego Car, from hack Pittsburgh, which also took home the win.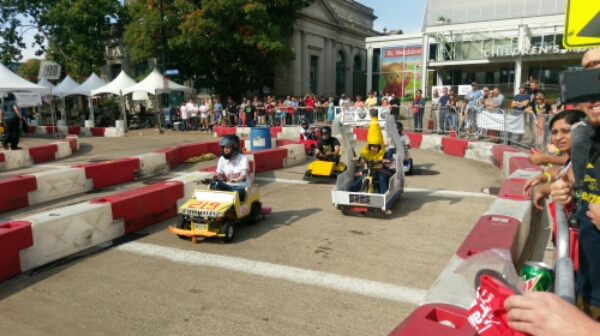 Here you can see Lego Car taking the turn on two wheels for the crowd / moxy points.